ALL THE PUPS HAVE THEIR NEW HOMES!
9.6.2017 our first groenendael litter was born. All boys :-D
Four black groenendael boys and one red tervueren by:

sire s.ERNIE Balpoa HD A, AE 0/0, PT 96p. ZVOP
Selection 2017, shown only once at club show 2017 - Exc.2 R.CAC
dam DERIE ULKAINE Callistopeia HD A, AE 0/0, SA 0 neg. PT 97p.
shown only 3 times but always excellent! Titles: CAJC, BOJ, CAC, CACIB
5th place Junior groenendael bitch 2015! (out of 10 bitches)

All boys are already booked.
Pedigree fo the litter: ZDE
The first photos of the puppies: HERE, and more will follow.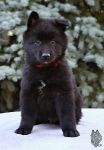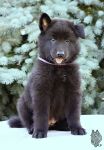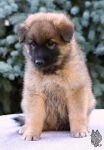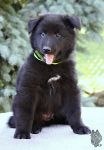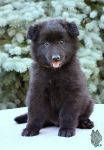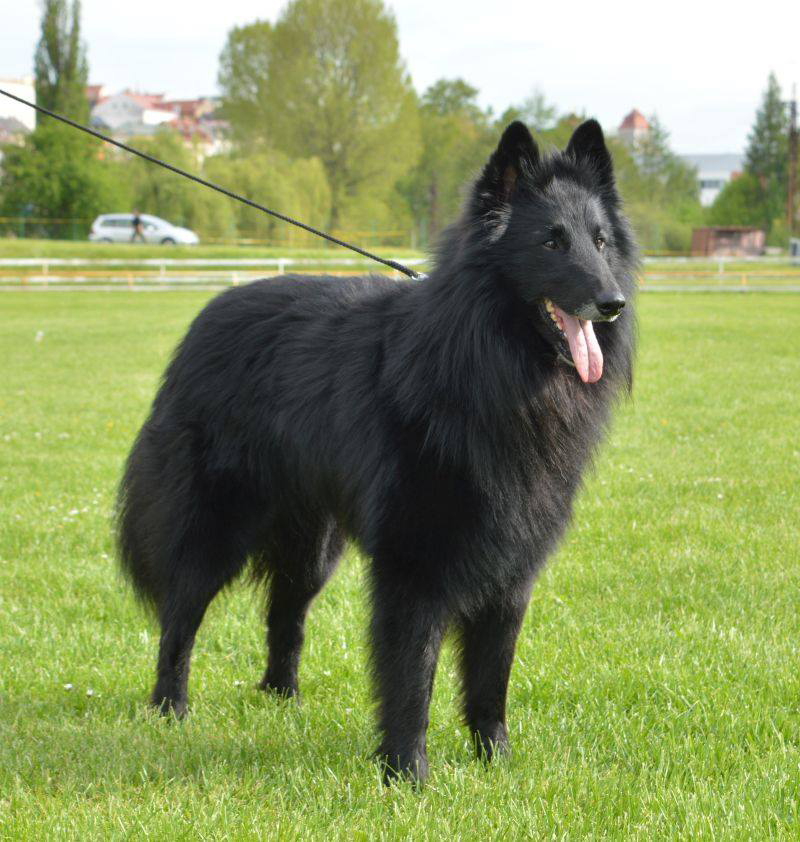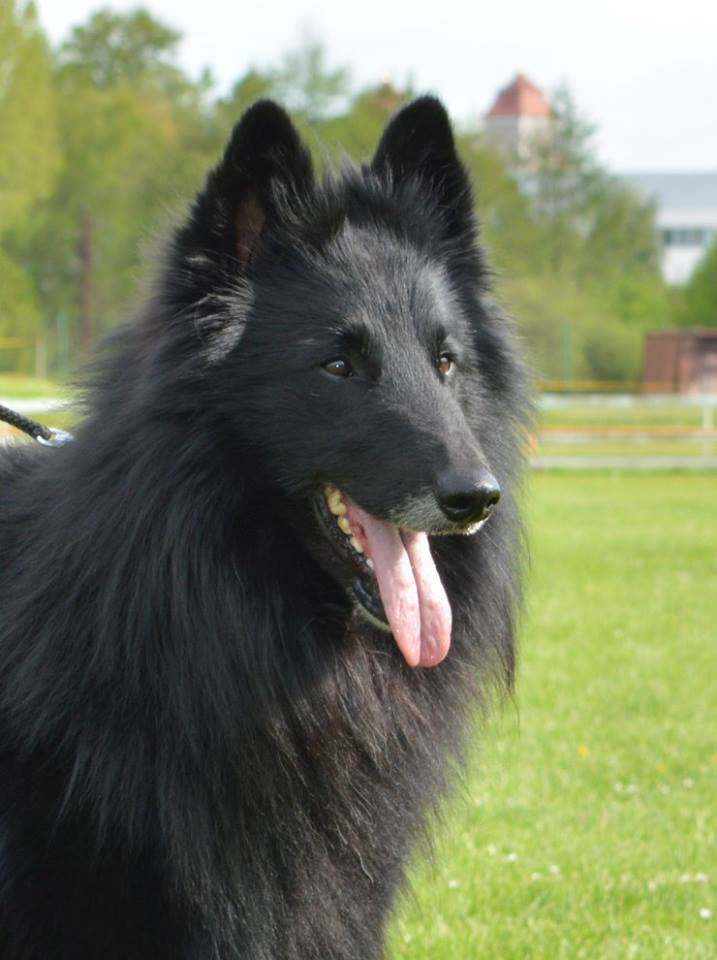 Sire of the litter ERNIE Balpoa